This post is also available in: Ελληνικά (Greek)
Skopelos cultural events, Skopelos music concerts, skopelos rebetiko festival, skopelos summer nights, Northern Sporades, Greece, CULTURAL EVENTS IN SKOPELOS, , SUMMER EVENTS IN SKOPELOS, CONCERTS, MUSIC NIGHTS, PAINTING EXHIBITIONS, ART EXHIBITIONS, SAFE HOLIDAYS IN SKOPELOS, SUMMER IN SKOPELOS, SUMMER 2022, SKOPELOS BLOG, SKOPELOS BLOGSPOT, SKOPELOS BLOGGING, SKOPELOS BLOGS, SKOPELOS BLOGGERS
CULTURAL EVENTS SKOPELOS 2022
Skopelos, the pine-covered island with emerald waters, has gained a loyal following in recent years.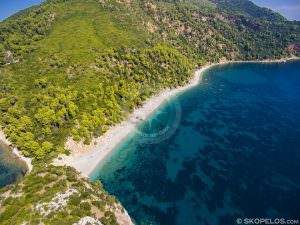 What is it that makes Skopelos so special apart from its unique landscapes and the marriage of green and blue? It is definitely its connection with mythology, arts, and rebetiko music.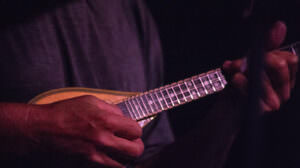 Cultural Events Summer 2022 in Skopelos.
Award for the non-profit organization "Skopelos Trails"
On 26 June 2022 at 20:00 at the building of "ORFEA", the Municipality of Skopelos took the initiative to award the Non-Profit Organization "Skopelos Trails". The representative of the organization Ms. Heather Parsons, with her volunteer team, contributes substantially to the protection and cleanliness of the natural trails of Skopelos.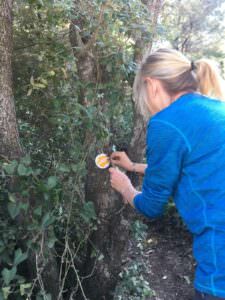 "Days of Rebetika in Skopelos 2022"
On 12-13-14 and 15 July the 4th Rebetiko Festival "Days of Rebetiko in Skopelos" will take place.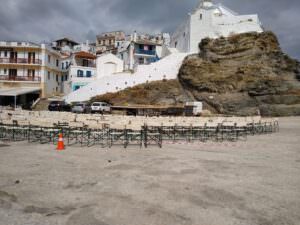 The Cultural and Folklore Association of Skopelos, in cooperation with the Municipality of Skopelos and the Region of Thessaly, organizes the "Days of Rebetika in Skopelos 2022" with the participation of many artists from all over Greece and abroad, on 12-13-14 and 15 July, under the sacred rock and under the light of "Panagia tou Pyrgos", the island's trademark.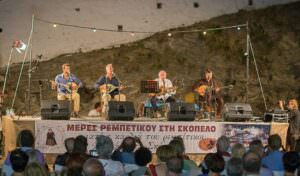 The program as posted by the Association is as follows:
From 12/7 to 15/7:
Evening Music Concerts under the Panagitsa of Pyrgos,
Noon Music Concerts at the Municipal Café,
Exhibition of folk instruments by instrument makers at the Municipal Café,
Seminars on Bouzouki by Vassilis Korakakis, Singing by Hara Tsalpara, and Violin by Kyriakos Gouvedas.
On 13/07/22:
Presentation of the book "The Minor of Silence" by Efis Vatanidou at the Orpheus Cinema.
On 14/7/22
Screening of the documentary "REBETIKO UNDERGROUND" by George and Apostolos Polymeris at Orpheus Cinema.
TRADITION AND CULTURAL HERITAGE OF SKOPELOS
Skopelos is an island with a rich cultural heritage. Special customs traditions and unique legends exist on the greenest island of the Northern Sporades. The tradition of Skopelos is directly identified with the religion of the place.

Cultural heritage is an essential part of the daily life of both locals and tourists. Throughout the year and especially in summer there are very beautiful celebrations and festivals.
The traditional dances of Skopelos island and especially the traditional costumes have been loved all over Greece. The costumes of Skopelos are a folklore trademark of Greek tradition.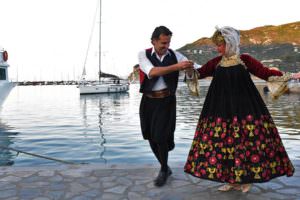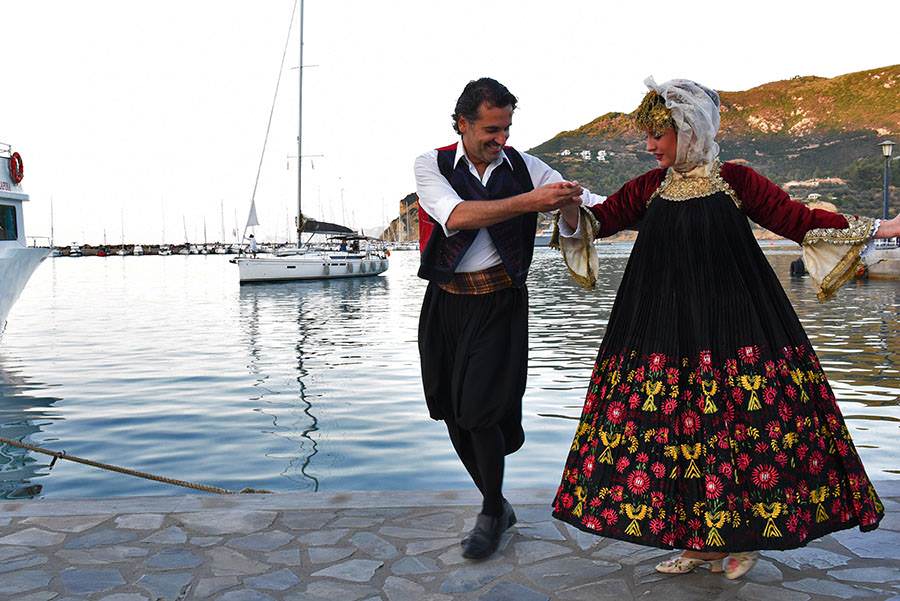 Skopelos.com –  Skopelos Blog
Blog.Skopelos.com –  Skopelos.com/Blog
Author –  Adrina  Hotels Skopelos – www. Adrina.gr