This post is also available in: Ελληνικά (Greek)
SKOPELOS SUMMER VACATION, VISIT GREECE, VISIT NORTHERN SPORADES, VISIT SKOPELOS, SKOPELOS AFTER COVID, COVID RESTRICTIONS SKOPELOS, SKOPELOS FREE HOLIDAYS, SAFE HOLIDAYS IN SKOPELOS, SUMMER IN SKOPELOS, SKOPELOS CORONAVIRUS, ADRINA HOTELS, SKOPELOS BLOG, SKOPELOS BLOGSPOT, SKOPELOS BLOGGING, SKOPELOS BLOGS, SKOPELOS BLOGGERS
Summer Vacation in Skopelos with No COVID-19 restrictions
SUMMER 2022
Greece always remains a dream holiday destination. The Greek islands are made for summer. It is a continuous celebration from May to September. Blue skies, bright sun, unimaginable sea water, sandy beaches, pebbles, and so on.
Moreover, the Greek summer is synonymous with absolute freedom and carefree living. The most popular summer slogan is "Visit Greece".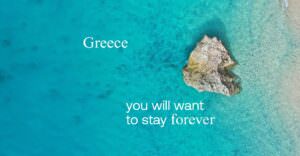 In the last two years due to the global pandemic of COVID-19, there have been many restrictions and official regulations and policies that had to be followed religiously for the safety of all of us.
There was also an inherent fear of what is entirely safe and what is not. Now after two summers with their aforementioned difficulties, we are all happily and optimistically returning to normalcy.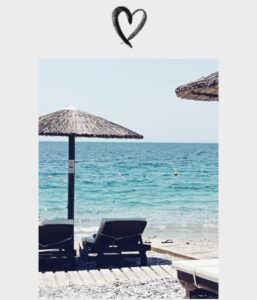 The hardest part of the pandemic is over. Mainland Greece and the Greek islands are once again fully available without such strict restrictions on the Coronovarious.
Visit the Northern Sporades for unforgettable summer holidays. The Northern Sporades have the unique element of combining the beauty and vastness of the sea with the green pine forests. . Especially Skopelos, which is covered by more than 67% of pine trees.
NEW REALITY AGAINST COVID-19
The Greek government, following the thorough position of the scientific committee, and always with public safety in mind, decided to make it easier for tourists to come to Greece by abolishing some measures that were in force for the last two years.
Therefore, it is official that from the 1st of May 2022, all visitors to Greece are no anymore obligated to show their Covid vaccination certificates while entering the country.
All kind of Covid Documentation (vaccination or recovery certificates), was prerequisite for the guests to enter any cultural or entertainment site. Nowadays this is not obligatory. Guests are free to visit museums, archeological sites as well as restaurants, tavernas, cafes, bars, and festivals without showing their covid certificates.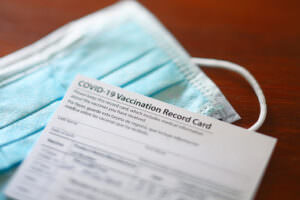 However, there are still some protocols that need to be followed. Visitors should still wear a facemask in certain public spaces, such as means of transportation.
In order to spend summer vacation time to the maximum, it is wise for all of us to be careful and follow the basic health guidelines, which are handwashing, the use of antiseptics, and temperature control. In all Greek pharmacies, there are covid self-tests at a price of about 5-10€.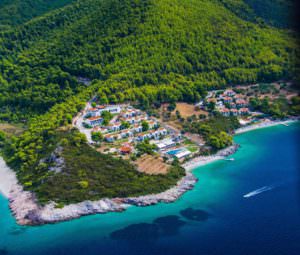 The Adrina Hotels, the 4-star Adrina Beach, and the 5-star Adrina Resort and Spa, after perfectly coping with the two years of the Covid policies, are ready to welcome you again and offer you the vacation of your dreams.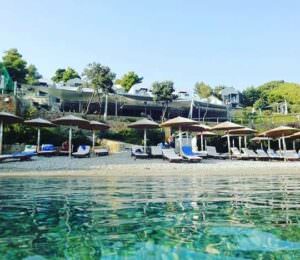 The professional services at all levels, the kind staff, the unique location, the luxurious facilities, and the lovable Rodopoulou family are always there to implement your ideal summer plan.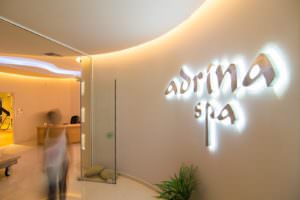 With excitement and enthusiasm, it announced that this year the Adrina Spa will reopen.
Skopelos.com –  Skopelos Blog
Blog.Skopelos.com –  Skopelos.com/Blog
Author –  Adrina  Hotels Skopelos – www. Adrina.gr